Excel Programming & SharePoint Consulting
Powerful Excel VBA Solutions / Office 365 SharePoint Development
Most powerful tool for your Business
Almost all companies nowadays rely on technology especially when the online market expanded and offered a lot of opportunities. Hence, it is important for your company to utilize the Microsoft SharePoint platform & custom Excel Office 365 solutions. It's one of the most powerful tools that can improve your company if used properly.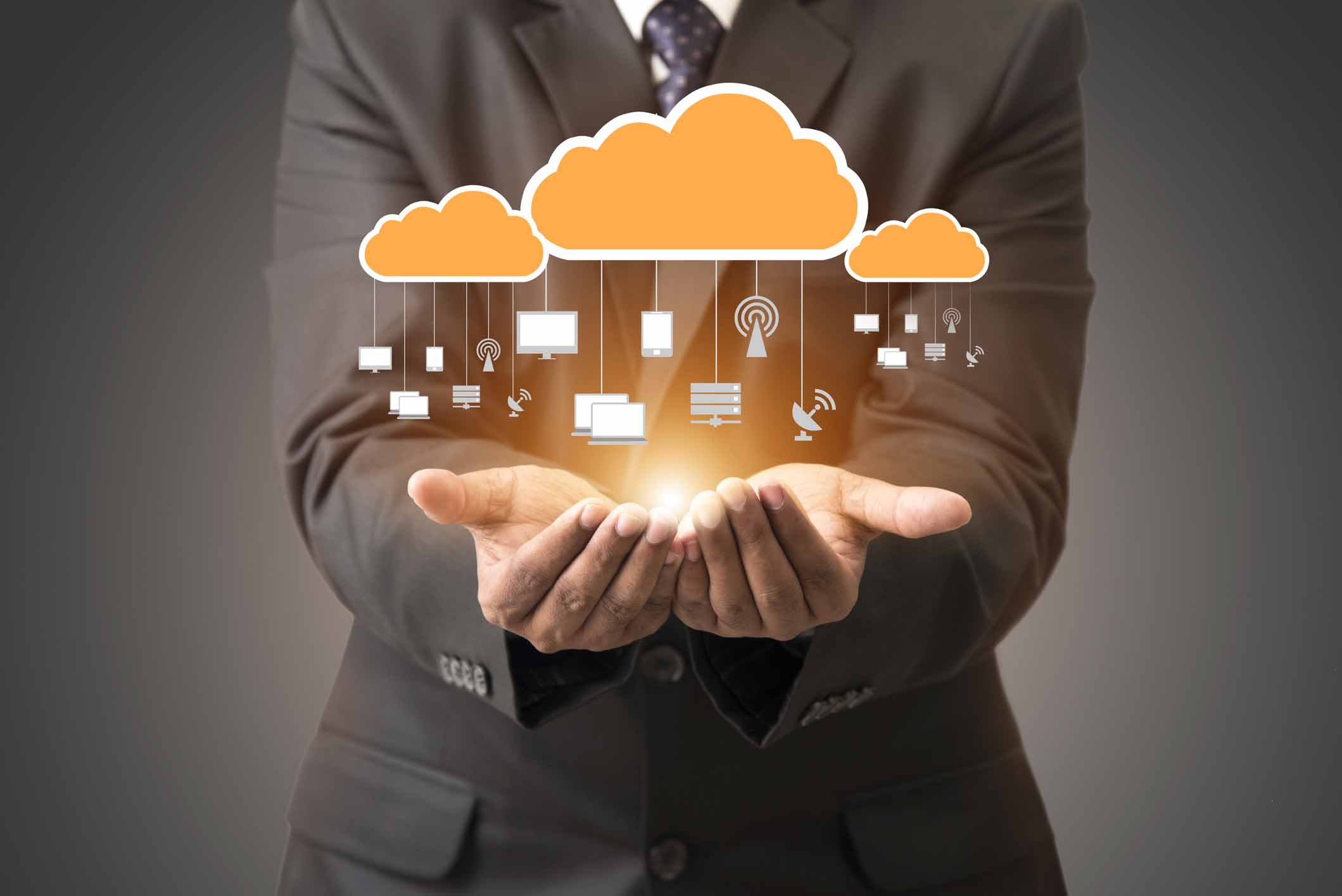 Are you in dire need of a Microsoft SharePoint consultant to help you better understand the tool and offer exceptional solutions? How about custom Excel VBA programmers to create massive efficiency? Well, you have come to the right place. We are a team of USA professional technicians and consultants that specializes in making the most out of technology to help your business grow. You don't need to be an expert to reap the benefits of Microsoft SharePoint; we could get to it for you in the services that we offer.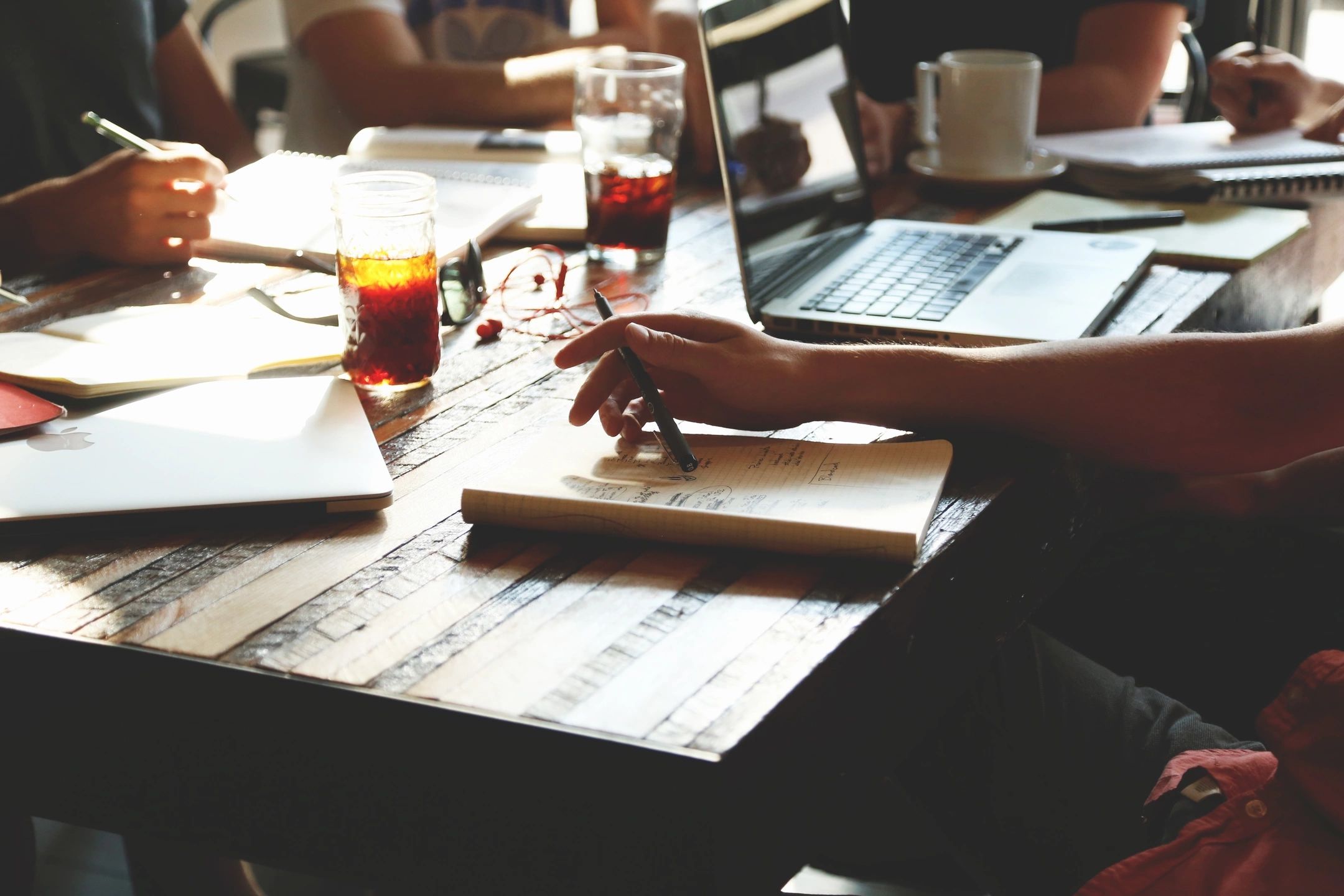 Embarking on a custom Excel project is a massive opportunity for an organization and business to largely increase efficiency in their daily workflow as well as provide consistent and error-proof reporting and data.  Not only does data and process improve, businesses are able to transfer resources to other tasks as the previous become automated. Bottom line growth of companies starts with automation and this is something that can change an entire company.  In order to achieve these desired automation results, there is a process to follow and its imperative to hire the right Excel development company to implement these MS Office solutions properly.
Requirements gathering and Initial Planning

The initial development phase which includes requirements gathering, is absolutely essential to building the foundation of your application or Excel tool. Not only do the current requirements need to be understood, but future use cases need to be taken into the account so scalability can be introduced such as a Azure SQL cloud back-end or Access database for multi-user usage.

Communication and Expectation

This can be the most important part of the client experience and can make or break the relationship with the counterparties.  Weekly meetings and screenshares on a recurring basis are a couple of the obvious things to be structured within the consulting agreement.  Other things like transparency in terms of hours, phased delivery and release dates are important as well.

Excel VBA Programming & Implementation

VBA is an impressive backbone of Microsoft Office applications and is extremely powerful when built and used in a manner that is within best usage practices. From complex formulaic functions to error trapping and tracking within a multi-user environment, these pieces can make or break a release.  The usable of classes and global variables as well as 32 or 64 bit coding is something that junior Excel programmers would not understand.  Its important to find senior level programmers to take these projects to the finish line.

Support & Availability.
Once the roll-out of the project occurs, it can be a massive uptake on an organization and its imperative to have the proper support channels in place in case there are bugs that popup from time to time. This not uncommon and can be expected. As long as there is a proper contractual agreement to meet these needs as well as staff to enable the post engagement to go well, companies will see the positive results they are looking for.
Now that you understand what it takes to create a  successful Excel tool within a company, it's important to follow the above as a general outline and make the right decision on hiring the correct firm (not freelancer) to deliver the results that will "move the needle".  Time after time, we see many current clients coming to us with terrible experiences of past developers and unprofessional scenarios that have played out in no ones favor. That's why it behooves companies to spend time and select Excel VBA experts that have the track record, references and more importantly, the skill to deliver exactly what these engagements require to make them massively successful.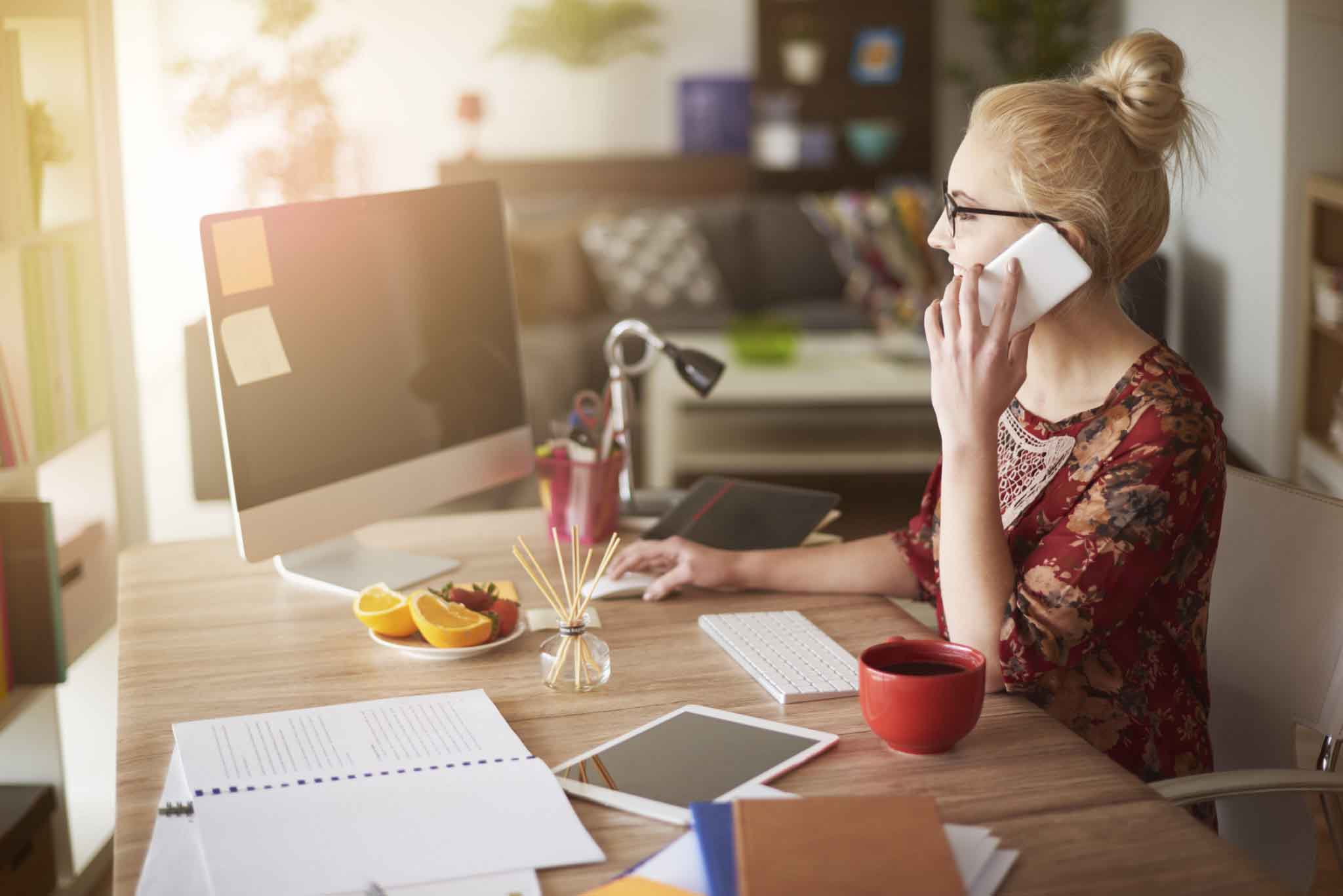 You have subscribed to the Microsoft SharePoint in the hopes of improving your company and incorporating technology into your business. Now that you've taken a look at the tool, you realized you don't know how to use it at all! So, you have decided to hire a Microsoft SharePoint consultant. Here are the following qualities that you should always look for:
1. They keep on asking questions and opening a discussion
To give you the finest quality of services, a Microsoft SharePoint consultant will need to understand your company first. Before they walk into your office building, all they know is the basic information about your company.
Hence, you can expect from a professional consultant to keep on asking questions about your company and explain how your business operation works. In that way, they will be able to come up with a cutting-edge design that will only work for your company and will suit your needs and requirements.
2. They will allow you to understand SharePoint
Before they delve deeper into developing the best strategy for your company, a consultant will make sure that you understand the Microsoft SharePoint first. They are most likely to discuss the sites, lists, and webparts—the three main concepts of the SharePoint. They wouldn't go into further details where you could no longer catch up but rest assured that you will understand how it works and what it can do to your company before you sign a contract and use it.
3. They will continue to assist even if the system is already launched
What you must know about Microsoft SharePoint consultants is that their job doesn't end when the system is already launched. Most of the projects fail simply because the business owners didn't receive assistance from them after the project.
You can determine a good consultant because he is concerned about what's going to happen after you have launched the project. How you are going to train your users, how you can encourage engagement within your employees, how you are going to track and measure progress, and all the activities that you are planning to keep the system interesting to use.
4. They have a vast knowledge when it comes to third-party tools
Once the consultant has understood the underlying problem in your company, they will exhaust all means to achieve the desired results most conveniently. Most of them are even working with an architect, analyzing and solving problems in the long run. Some of them will opt for third-party web parts and tools that can help your company in the long run. There are available tools, and web parts that you can use to solve problems and only a professional consultant can access to this kind of tools.
5. They offer a live demonstration
A professional consultant doesn't tell you about SharePoint features how it works. They will show you how it's done by a live demonstration. In that way, you'll be able to grasp and understand is properly. It's also a way of setting the expectations of the clients from the very start and see the results at the end of the project.
Make sure that you look for the qualities above when it comes to choosing the best Microsoft SharePoint consultant. Since there are many to choose from, it is best to narrow down your options and save both your time and money in the process. Keep these tips in mind, and you'll be able to hire the right consultant for your company.
My business improved after having their formula.