Excel Programming & SharePoint Consulting
Powerful Excel VBA Solutions / Office 365 SharePoint Development
Most powerful tool for your Business
Almost all companies nowadays rely on technology especially when the online market expanded and offered a lot of opportunities. Hence, it is important for your company to utilize the Microsoft SharePoint platform & custom Excel Office 365 solutions. It's one of the most powerful tools that can improve your company if used properly.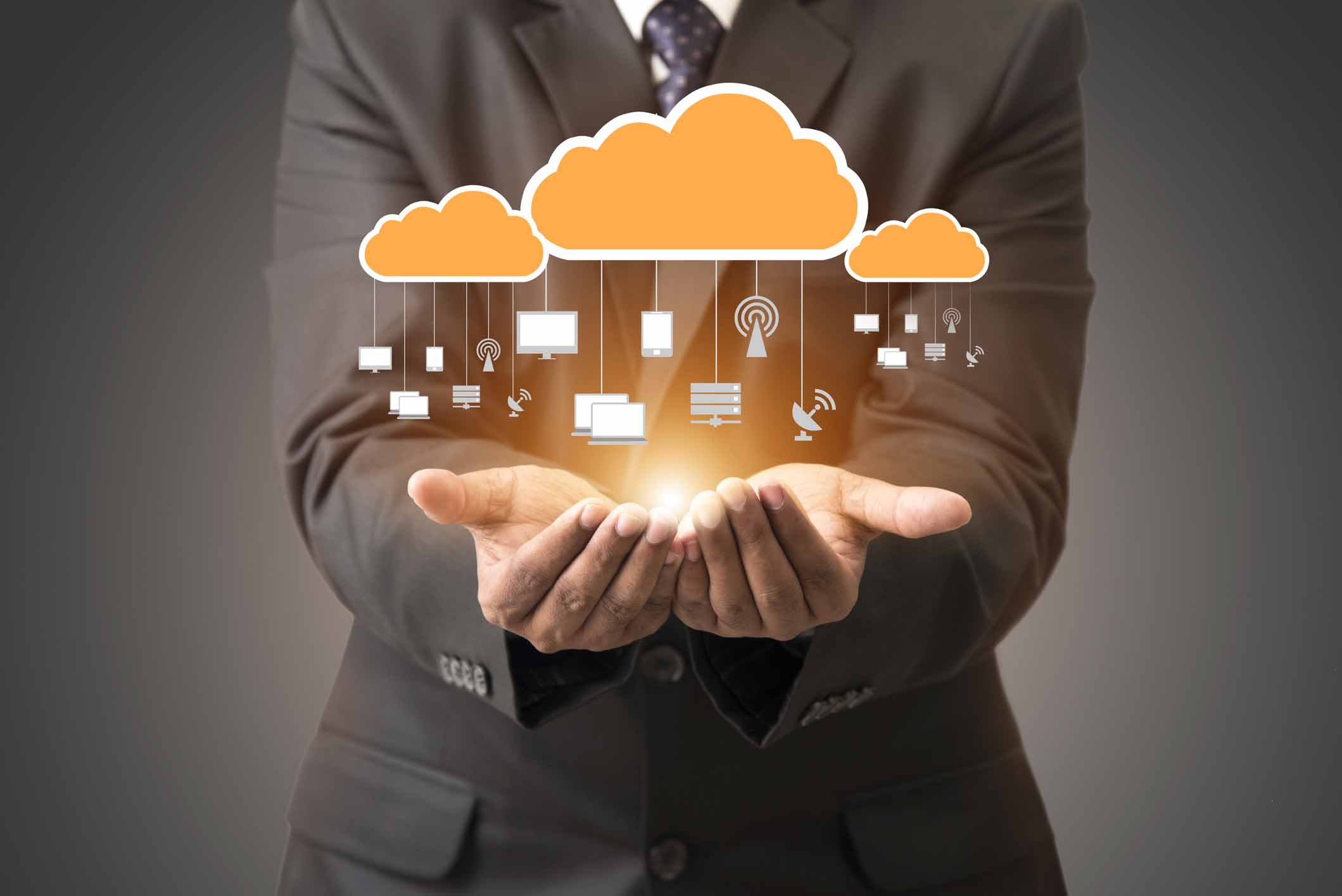 Are you in dire need of a Microsoft SharePoint consultant to help you better understand the tool and offer exceptional solutions? How about custom Excel VBA programmers to create massive efficiency? Well, you have come to the right place. We are a team of USA professional technicians and consultants that specializes in making the most out of technology to help your business grow. You don't need to be an expert to reap the benefits of Microsoft SharePoint; we could get to it for you in the services that we offer.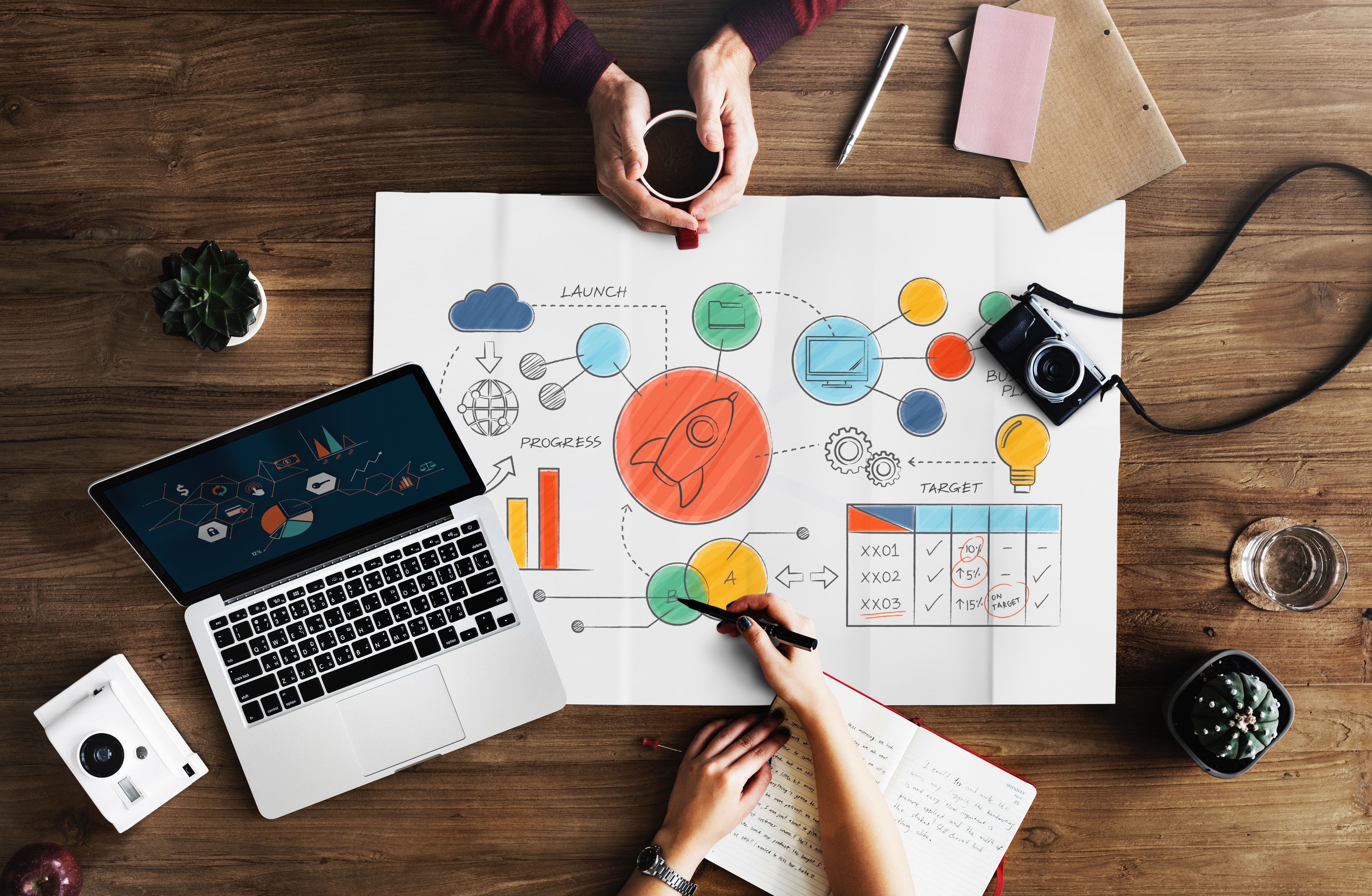 When Microsoft releases a new version of office, new features are generally included in all of the programs including Excel.  With the coming of Excel 2019, there is a range of new features and functions that you will be able to use.  The problem is that a lot of the new features and functions are ones that you will not generally use unless you have an extensive and complex spreadsheet.  This new version of Excel does have these features, but there are others that you are more likely to use.
Data Visualization With Insights
There are generally 2 types of people who use Excel extensively.  The first is the people who fully understand the data that they are working with and know the right charts to use to ensure that the data is visualized correctly.  The second type of person will be the rest of us who have some idea of what they would like to see but still do not know how to get it just right.
This is where the new feature Insights will come into play.  This feature is on the Excel Ribbon and will make a range of suggestions for how to visualize your data.  Some of the suggestions might be ones that you have thought of already, but others might be completely new.
If you want to make use of Insights, all you have to do is have at least one cell in the data range selected.  You should then select the Insights feature on the menu and it will open a new task pane.  The task pane will be on the right-hand side of the screen and will carry the suggestions that you need.  You can easily use the suggestion by clicking on the plus sign before the chart.
Funnel And 2D Map Charts
The funnel chart is one that is commonly used to visualize the states in a process.  An example of this will be when you want to see the number of closed sales in your business versus the total amount of leads that you have followed.  The funnel chart will be the best option for visualizing this and easily extracting the data that you need.
The only problem is that in the past, Excel did not support this type of chart.  In Excel 2019, this functionality has been included and you will be able to make funnel charts to your heart's content.  As long as the process has 100% value and some potential dropoff points, you will be able to use this new chart feature.
Another chart feature that has been included in Excel 2019 is the map chart.  As the name suggests, you can chart your data onto a map as long as you have all the correct information.  The most important data to have is the geographic data which is used to generate the map that you need.
To use this chart, you will simply need to head to the Insert menu.  There you can select maps and then filled map.  It is important to note that you will need to accept Bing's data alert before the map will load.  This is a great feature if your business operates in a number of different states or countries.
The Geographic And Stock Data
This new feature is actually the one that most people are excited about when it comes to Excel 2019.  Over the years, Microsoft has been ramping up the AI-enabled engines and the last addition is now available.  There is no end to the amount of data this is available on the internet and you could look it up manually, but you might not have to anymore.
The new feature from Excel will pull the information for you so you do not have to spend time on Google.  The only problem at this moment is that the feature is limited to geographic and stock data.  However, there is no reason to believe that this feature will not be expanded in the future.
In order to use this lookup, you will need to ensure that the columns in your spreadsheet contain either company names or geographical data.  You can then head to the data section and click on stocks or geography.  From this point, you will need to click a small icon and choose from the list of data fields to add in the next column.  You can also click a small icon and get Bing to look up facts about a region when you are dealing with geographic data.
There are a lot of new features and functions in Excel 2019 that you might be excited about.  However, there are some that you are more likely to actually use than others.  These features will include the visualization suggestions of Insight, the funnel and map charts as well as the AI-driven stocks and geographic data lookup.
My business improved after having their formula.