Excel Programming & SharePoint Consulting
Powerful Excel VBA Solutions / Office 365 SharePoint Development
Most powerful tool for your Business
Almost all companies nowadays rely on technology especially when the online market expanded and offered a lot of opportunities. Hence, it is important for your company to utilize the Microsoft SharePoint platform & custom Excel Office 365 solutions. It's one of the most powerful tools that can improve your company if used properly.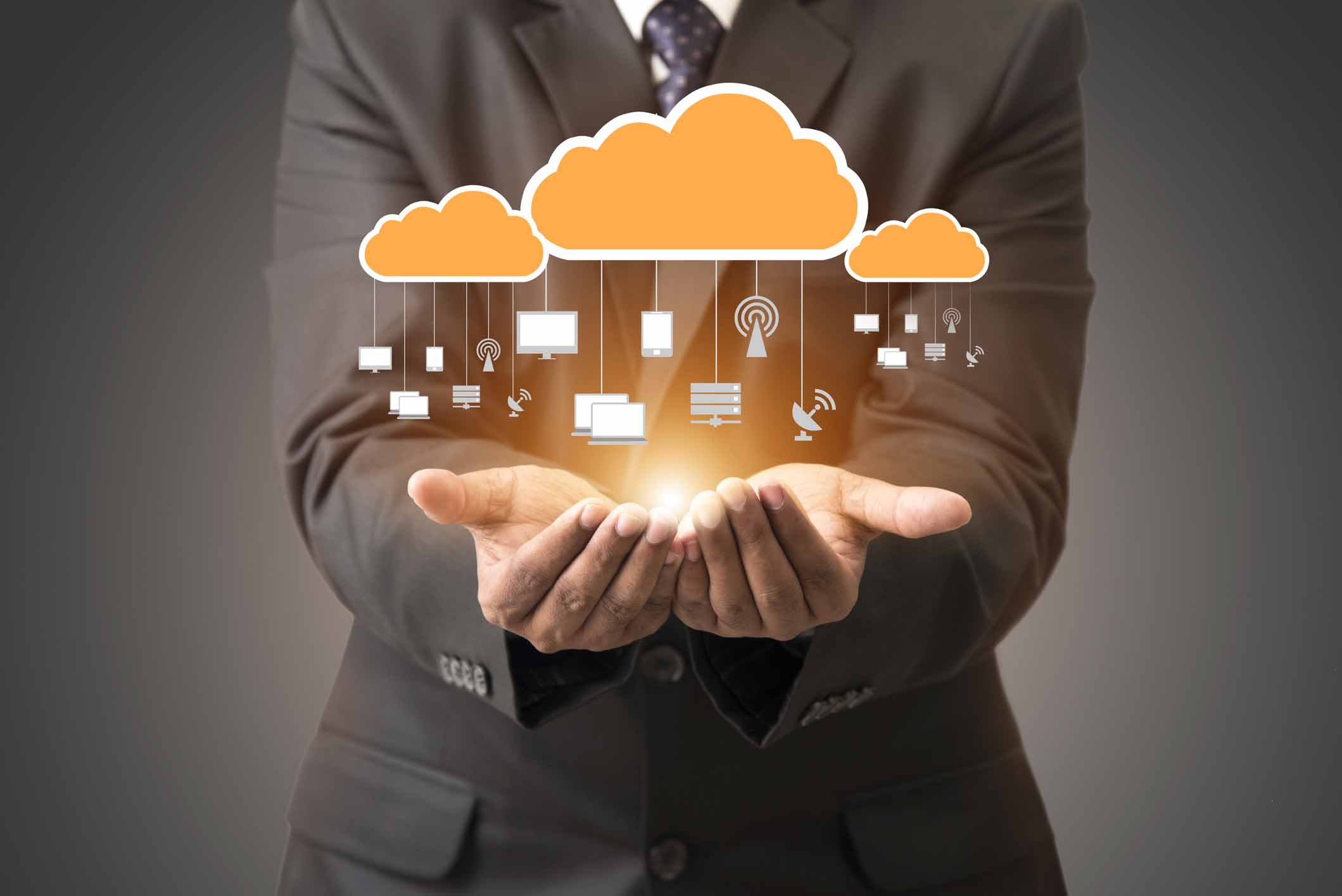 Are you in dire need of a Microsoft SharePoint consultant to help you better understand the tool and offer exceptional solutions? How about custom Excel VBA programmers to create massive efficiency? Well, you have come to the right place. We are a team of USA professional technicians and consultants that specializes in making the most out of technology to help your business grow. You don't need to be an expert to reap the benefits of Microsoft SharePoint; we could get to it for you in the services that we offer.
Due to the increased complexities of business operation, it has become necessary for every owner to automate their firm operations for better analysis and improved efficiency. If your business has been in operation for a while, it may be necessary to tweak some of your systems and integrate this automation. If you have just opened a new business, you need to automate your operations right away as using the old archaic methods will hinder how your business grows. One of the best tools that can be used to organize your files is Microsoft Excel. This software has a whole lot of capabilities that can make your work easier and you need to find an expert who understands how to use it or any other application that is used to organize excel based files. Read below and check out what you need to know and do when hiring one of the best excel macro consultants;
Specify Your Needs.
This is the most important thing in your quest, and if you get it wrong, you will end up regretting dearly. Take your time and analyze your business needs since they are unique and cannot be identical to a similar business in the same niche. If you find it hard to evaluate your needs, it is allowed to engage an expert to help you conduct an in-depth analysis. Think of it regarding what you need from the excel application and what it can offer you. Think of how this application will affect your short-term and long-term goals. Ponder on how you want to integrate it into your system and the possible ripple effect both on the operations and duties assigned to the employees such a move could have. Once you have the mentioned and other concerns spelled out, you will be in pole position to approach all the consultants you come across and even analyze them to see whether they are suitable for you or not.
Come Up With A List Of Requirements.
While you may have an idea of what you need from the excel application, it is good to spell out what you expect from the Excel Macro consultants you want. Do you prefer to hire a company or a freelance expert? Do you want a local company or are comfortable with one in a different location? Do you want them to work from your premises or they could accomplish their tasks remotely? Have a clear set of requirements that your excel macros consultant should attain so that you do not fall for an unsuitable one.
Conduct A Search.
You will have the internet to thank since searching for an Excel consultant cannot get any simpler. All you have to do is to type on google, and you will have a list of results to chose from. It is good to have a long list and then start eliminating all the unsuitable ones until you get a shortlist of the ones that suit you. If you have a set of requirements in place, removing the unsuitable ones should be easy for instance if you want a company as opposed to the individuals, you will automatically forego the freelancers and remain with the companies only.
Experience Is Vital.
It is always advisable to lean towards to the experienced excel macros consultants since they will offer you the best services. Remember that some new entries may be equally good, but this is one area of your business that you do not want to gamble with. New entries have a very limited track record for you to analyze and you cannot prove if they are right for the job. All you have to believe is what they will tell you or what they have posted on their sites, but with this competitive era, all the firms (even infographic agencies )you meet will want to portray themselves as the best for the job. An experienced excel macros consultant has dealt with several companies, and their exposure is valuable when trying to develop solutions to your problems. They will understand your nature of business and recommend the best solutions for you to take. In a nutshell, an experienced consultant will take the lead and guide you on most of the things rather than take the back seat and wait for you to tell them what to do.
Check The Reviews.
Online client reviews can tell a lot about a company. It has been seen that all businesses will light up their sites with marketing language that will lure clients. However, clients are the real determinants of whether a particular consultant is right and you need to find out what they are saying about the options you have in mind. You will pay your excel consultant dearly, and you should ensure that your money will not be flushed into the toilet. Always lean for the best in the market and look for ones that have been lauded by a vast majority of the clients they have worked with. The pedigree of the company's clientele can also tell you a lot. An excel consultant that has worked with some of the best companies out there must be doing a good job as opposed to the ones that are only associated with the struggling entities.
Certifications.
Microsoft hosts Excel and you should check if the consultant in question has any certification, specifically from Microsoft. If you happen to land a firm that has been hired by Microsoft, that makes thing even better as it is an indication that the consultant delivers according to the set standards. These certifications are issued out to the best players in the industry, and you can use them to gauge how the consultants in question fair when compared with the others.
After you have done an analysis, contact your company of choice and check out their responsiveness and communication skills. You should also inquire about the cost so that you are not forced to sacrifice a huge chunk of your budget for Excel Macro Consultants. Remember that cheap services mostly translate to low prices and you should expect to dig a little bit if you want to get the best excel macro consultants.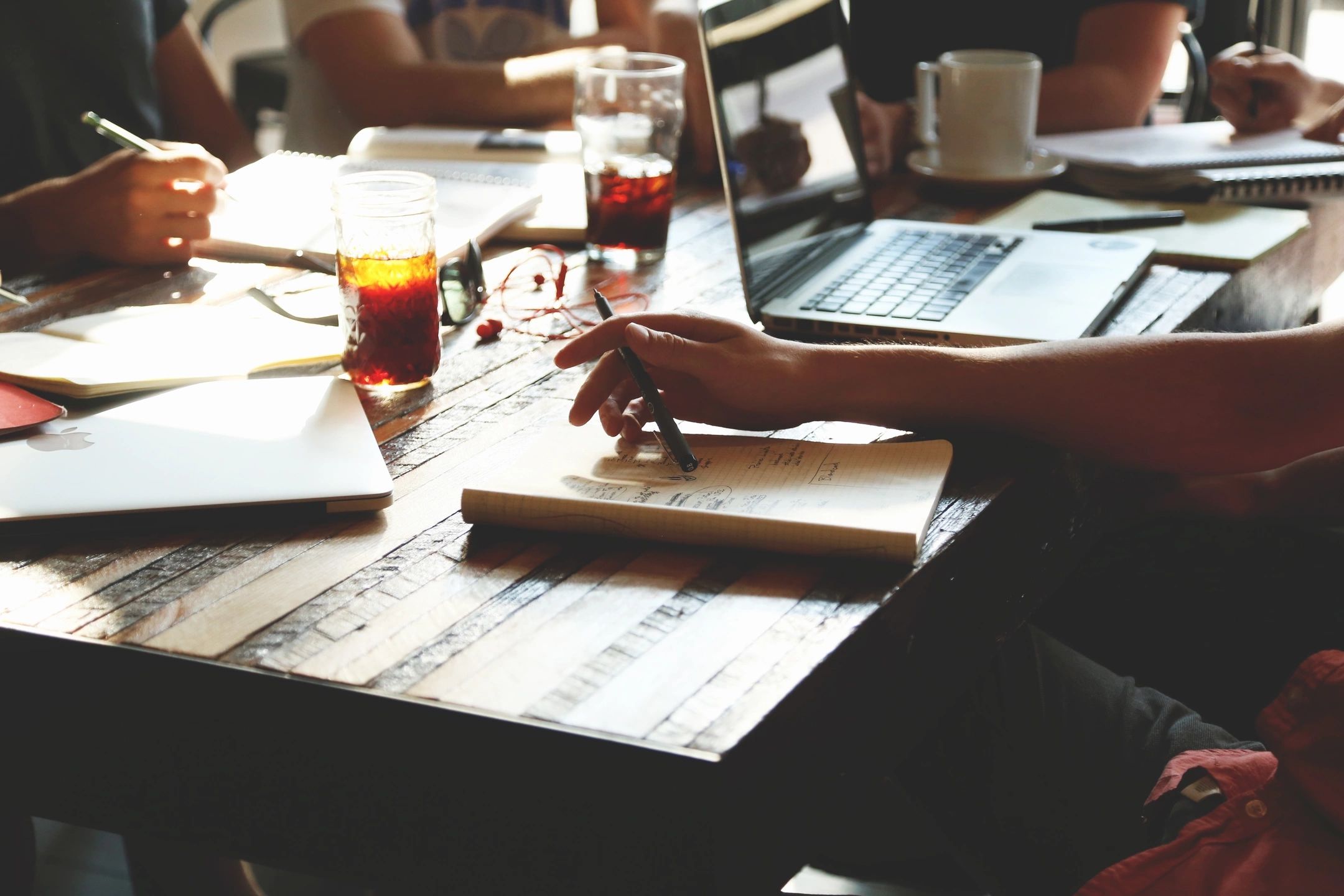 Embarking on a custom Excel project is a massive opportunity for an organization and business to largely increase efficiency in their daily workflow as well as provide consistent and error-proof reporting and data.  Not only does data and process improve, businesses can transfer resources to other tasks as the previous become automated. Bottom line growth of companies starts with automation, and this is something that can change an entire company.  To achieve these desired automation results, there is a process to follow and its imperative to hire the right Excel development company to implement these MS Office solutions properly.
Requirements gathering and Initial Planning

The initial development phase which includes requirements gathering is essential to building the foundation of your application or Excel tool. Not only do the current requirements need to be understood, but future use cases need to be taken into the account so scalability can be introduced such as an Azure SQL cloud back-end or Access database for multi-user usage.

Communication and Expectation

This can be the most important part of the client experience and can make or break the relationship with the counterparties.  Weekly meetings and screen shares on a recurring basis are a couple of the obvious things to be structured within the consulting agreement.  Other things like transparency concerning hours, phased delivery and release dates are important as well.

Excel VBA Programming & Implementation

VBA is an impressive backbone of Microsoft Office applications and is extremely powerful when built and used in a manner that is within best usage practices. From complex formulaic functions to error trapping and tracking within a multi-user environment, these pieces can make or break a release.  The usable of classes and global variables, as well as 32 or 64-bit coding, is something that junior Excel programmers would not understand.  It's important to find senior level programmers to take these projects to the finish line.

Support & Availability.

Once the roll-out of the project occurs, it can be a massive uptake on an organization and its imperative to have the proper support channels in place in case there are bugs that pop up from time to time. This not uncommon and can be expected. As long as there is a proper contractual agreement to meet these needs as well as staff to enable the post engagement to go well, companies will see the positive results they are looking for.
Now that you understand what it takes to create a  successful Excel tool within a company, it's important to follow the above as a general outline and make the right decision on hiring the correct firm (not freelancer) to deliver the results that will "move the needle."  Time after time, we see many current clients coming to us with terrible experiences of past developers and unprofessional scenarios that have played out in no ones favor. That's why it behooves companies to spend time and select Excel VBA experts that have the track record, references and more importantly, the skill to deliver exactly what these engagements require to make them massively successful.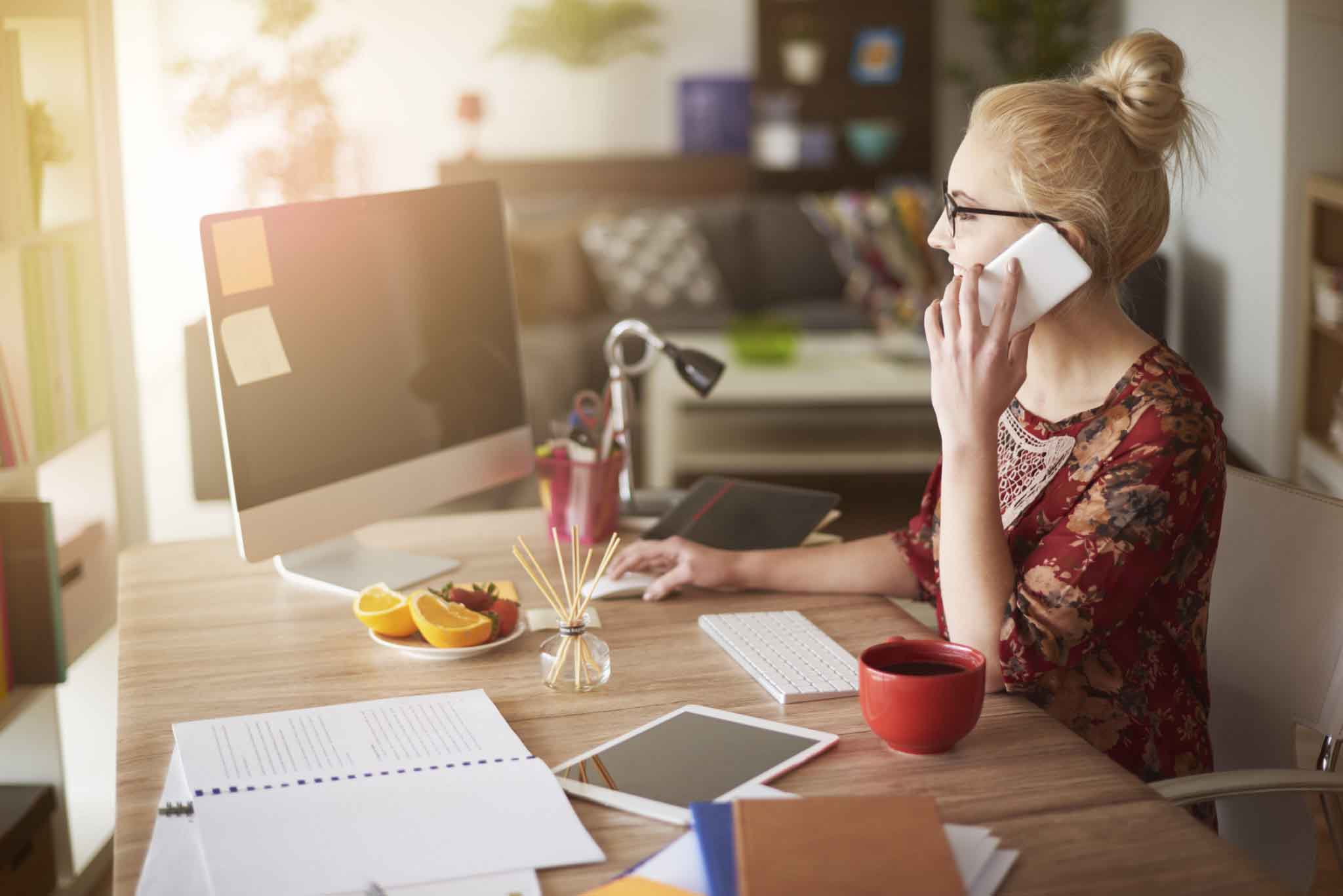 You have subscribed to the Microsoft SharePoint in the hopes of improving your company and incorporating technology into your business. Now that you've taken a look at the tool, you realized you don't know how to use it at all! So, you have decided to hire a Microsoft, SharePoint consultant. Here are the following qualities that you should always look for:
1. They keep on asking questions and opening a discussion
To give you the finest quality of services, a Microsoft SharePoint consultant will need to understand your company first. Before they walk into your office building, all they know is the basic information about your company.
Hence, you can expect from a professional consultant to keep on asking questions about your company and explain how your business operation works. In that way, they will be able to come up with a cutting-edge design that will only work for your company and will suit your needs and requirements.
2. They will allow you to understand SharePoint
Before they delve deeper into developing the best strategy for your company, a consultant will make sure that you understand the Microsoft SharePoint environment first. They are most likely to discuss the sites, lists, and webparts—the three main concepts of the SharePoint. They wouldn't go into further details where you could no longer catch up but rest assured that you will understand how it works and what it can do to your company before you sign a contract and use it.
3. They will continue to assist even if the system is already launched
What you must know about Microsoft SharePoint consultants is that their job doesn't end when the system is already launched. Most of the projects fail simply because the business owners didn't receive assistance from them after the project.
You can determine a good consultant because he is concerned about what's going to happen after you have launched the project. How you are going to train your users, how you can encourage engagement within your employees, how you are going to track and measure progress, and all the activities that you are planning to keep the system interesting to use.
4. They have a vast knowledge when it comes to third-party tools
Once the consultant has understood the underlying problem in your company, they will exhaust all means to achieve the desired results most conveniently. Most of them are even working with an architect, analyzing and solving problems in the long run. Some of them will opt for third-party web parts and tools that can help your company in the long run. There are available tools, and web parts that you can use to solve problems and only a professional consultant can access to this kind of tools.
5. They offer a live demonstration
A professional consultant doesn't tell you about SharePoint features how it works. They will show you how it's done by a live demonstration. In that way, you'll be able to grasp and understand it properly. It's also a way of setting the expectations of the clients from the very start and see the results at the end of the project.
Make sure that you look for the qualities above when it comes to choosing the best Microsoft SharePoint consultant. Since there are many to choose from, it is best to narrow down your options and save both your time and money in the process. Keep these tips in mind, and you'll be able to hire the right consultant for your company.
My business improved after having their formula.